Membership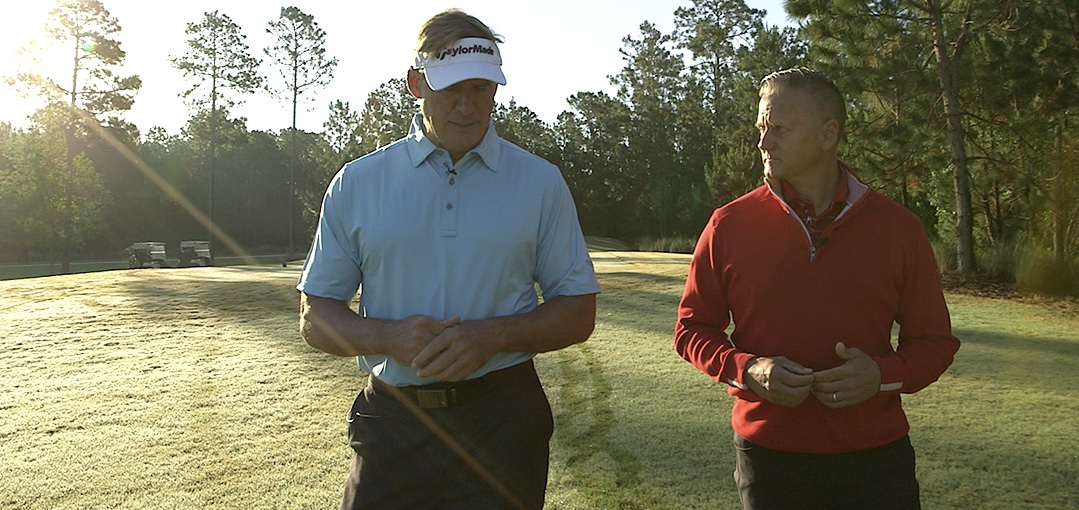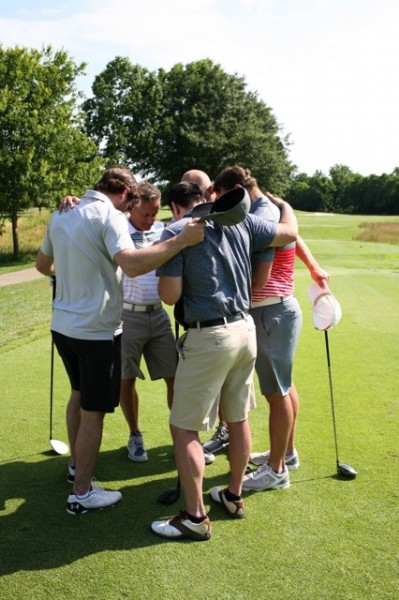 We continually are asked by interested men, "How can I get involved?" or "How can I help support the mission?".
One of the most impactful ways to jump in and become a part of the In His Grip community is to become an In His Grip Ambassador. Simply put, it is a volunteer membership that not only supports In His Grip financially, but also is a fun opportunity to be an advocate for establishing safe relationships with other like-minded men.
The Ambassador Membership at $1,000 annually is an all-in "I faithfully endorse your mission" annual commitment that has many benefits.
Join the mission of In His Grip by becoming an Ambassador
Sign up as an Ambassador Member and connect to the community. In His Grip membership provides meaningful, authentic interaction with other godly men. Members join a Christ-centered community, get equipped to become ambassadors of the ministry, and reach out to other men.
Sign up: Choose a $1,000 one-time payment or $100 monthly.
In His Grip Gift: As an Ambassador Member you will receive a gift of Under Armour In His Grip gear that you can wear and use on and off the course.
Click Here to Become a Member
In His Grip expects our members to commit to live according to the following scriptures.
I will be a disciple of Jesus and reach others for Christ (John 15:16)
I will be committed to have a tee time everyday spending time in God's word (Joshua 1:8)
I will be faithful in my marriage to honor and love my wife (Mark 10:9)
I will build others up and encourage their walk in Christ (Hebrews 10:2425)
I will keep myself and others accountable to live out In His Grip (Proverbs 27:17)
I will honor the Lord with my Eyes, Ears, Tongue and Body (Romans 12:1-2) (1 Corinthians 6:19-20)
I will be a leader in my home and set an example to my wife and children of how to live In His Grip (Proverbs 22:6)
Questions? Email Scott for additional insight at info@inhisgripgolf.com.